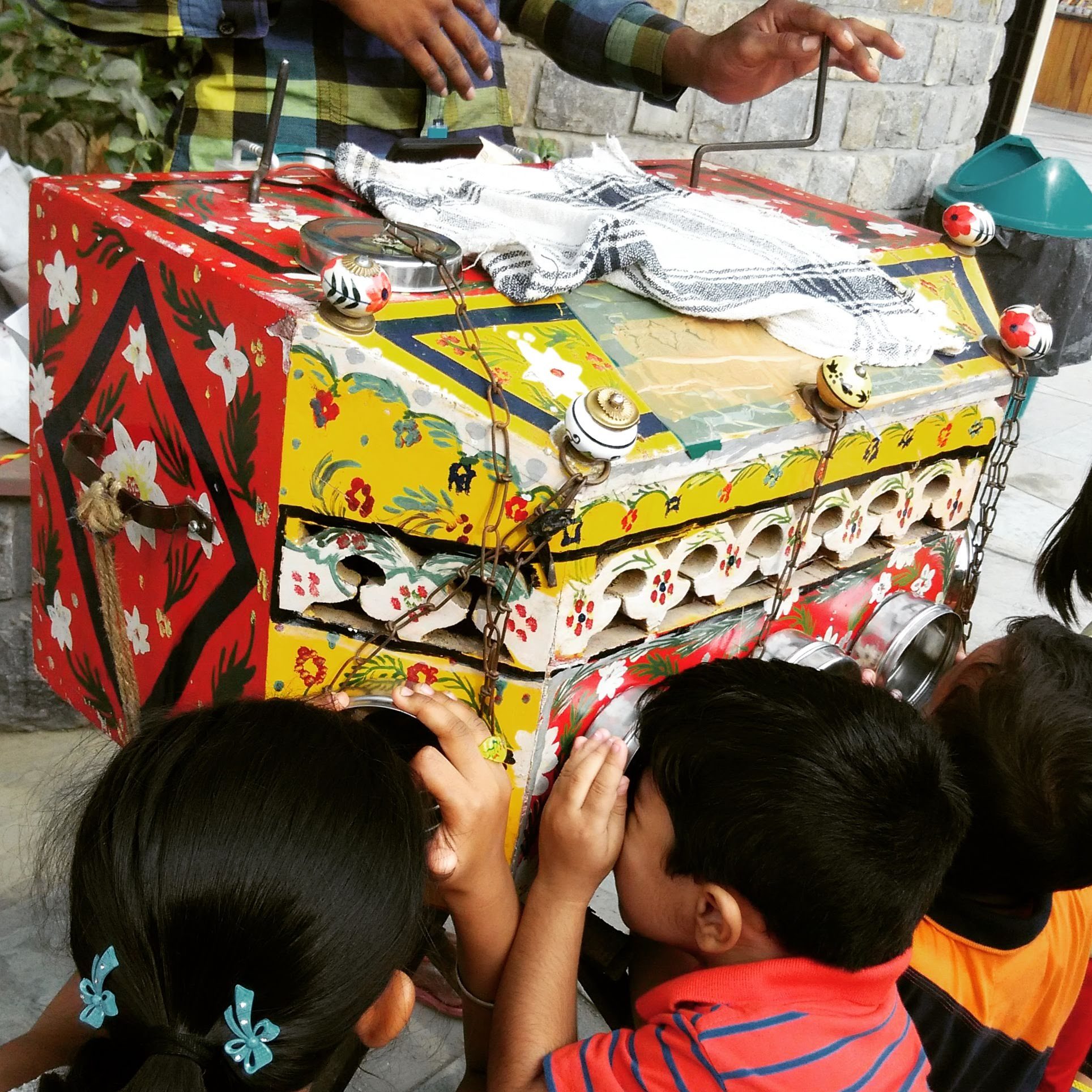 I had previously posted about my upcoming book Embracing Technology. Here's a sneak peek into the contents of the book:
The book begins by discussing about devices such as your Windows PC, and Android Smartphone/tablet and covers their day-to-day usage. You'll then learn about device connections such as Wi-Fi, Bluetooth, and some others. You'll also learn about the Internet, how it works, and about web browsers.
We will then discuss the different types of productivity applications, covering their concepts and basic usage. In this section, you'll find chapters dedicated to email, photos, music, videos, office apps (documents, presentations, spreadsheets and PDFs), and maps. You'll see usage examples from the Google suite of products: Google Docs suite, Google Photos, YouTube, YouTube Music and Google Maps.
We'll then switch gears and discuss the different ways in which you can connect with
people on the Internet. You will learn about social media and online communication tools. We'll also explore the commonly-used features of Facebook, Instagram, Twitter, Hangouts/Chat and WhatsApp, including the privacy settings for each.
In the next section, we'll discuss the various nuances of online shopping,
namely, online payments, reviews, e-Commerce, tracking, event/movie booking, and booking travel online. The chapter on Online Payments includes digital wallets and India-specific payment methods such as NEFT, IMPS, RTGS and UPI. The specific nuances of booking flights, hotels, buses and trains is also covered. In this section, you'll see examples from some e-commerce and travel websites which are popular in India.
Towards the end of the book, we'll discuss some applications of computing and
Internet that go beyond a computer and smartphone/tablet. In this section, you'll learn about cloud applications, media players/Smart TVs and voice assistants (with examples for Google Assistant).
Each chapter of the book covers the security and privacy aspects related to that topic.
The book can be read in chapter-sequence by beginners. Alternatively, you can jump directly to a topic of your interest too.
Embracing Technology is coming soon to popular online and offline stores Now Available! Buy now at:
Amazon India: https://www.amazon.in/dp/B09C2BMKPC
Amazon US: https://www.amazon.com/dp/B09C2BMKPC
BPB Online (India): https://in.bpbonline.com/products/embracing-technology-1
Update: Target audience for this book
Update: Now Available for Purchase